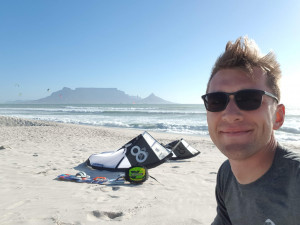 Why do I kitesurf
Probably the best way to start this blog post is to answer the question:Why do I kitesurf?This sport can be looked at from lots of angles, including w...
Read more
June 20, 2021
2
1
55
How to use kite-travel website
What do you look for when you are looking for a next kite trip? This is a very general question and probably it will have a wide answer as well, where...
Read more
October 19, 2021
0
0
5
Running from UK autumn blues to Canary Islands
Hard to say which out of Canary Islands is my favourite. Personally i have been most to Tenerife and find that it has great balance of a nice touristi...
Read more
October 19, 2021
0
0
1