Anantara Maldives – Paradise on Earth!
First thing to say is that the Maldives is like no other place I have ever been before; the crystal clear water, abundant sea life, beautiful blue skies and constant sunshine make this place truly special. This romantic getaway, far from hustle and bustle of London, is a holidaymakers dream. We stayed for a week, end of Jan 2022, in Anantara Veli (which is currently undergoing refurbishment of all the rooms – May 2022). Anantara Veli is an adults only resort which is linked to the family resort of Anantara Dhigu by way of a small 2min water taxi – The kitsurfing takes place on Dhigu.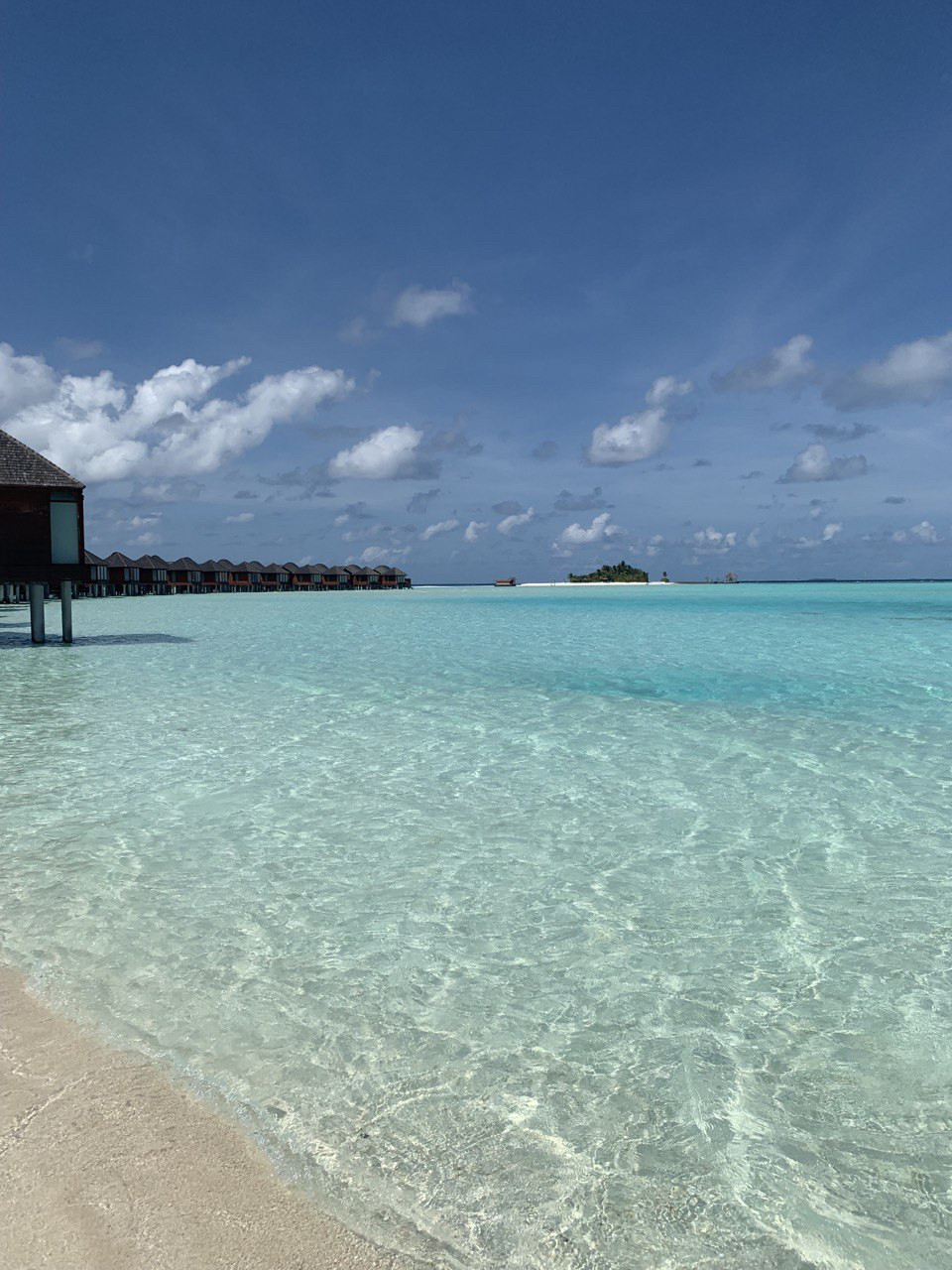 Anantara Veli is around 30mins from Male by speedboat, which is perfect way to blow the cobwebs away after a long flight. When we arrived the wind was pretty none existent. Luckily I'd bought my 15m Cabrinha contra so I knew when the wind did finally get up I'd be ok. Out of 7 days we had 3 windy days. And by windy I mean 15knots max. If I was returning I'd take a 17m to really max out the available days. The resort is also at its windiest in June/July.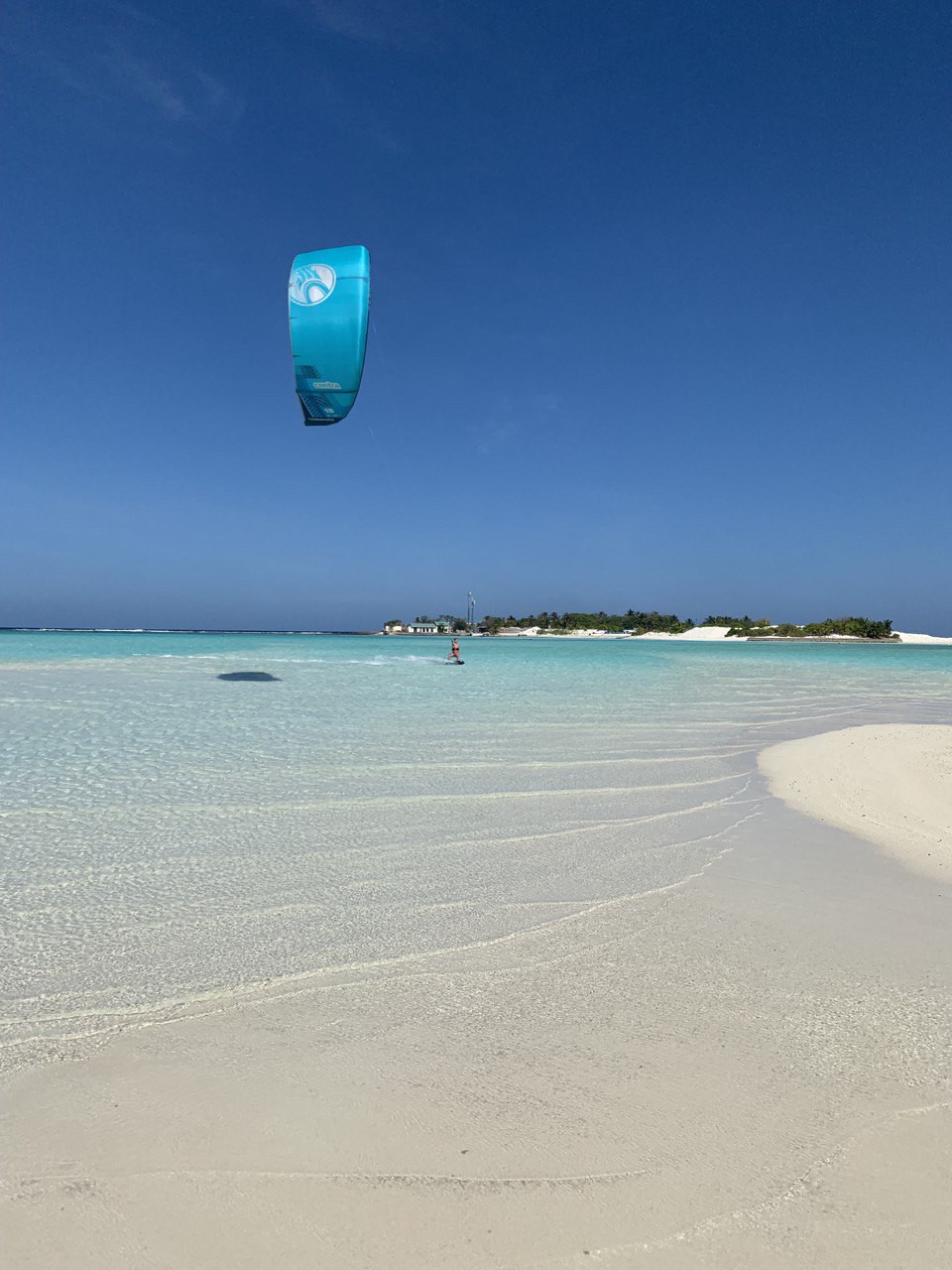 When I was there in February you kite from a small beach on the North East of the island (You kite from the beach north west during the summer months) the spot itself has quite a small launch area but the guys are super friendly and will launch your kite and meet you at the back of the bay in the water if you need (Be warned lessons are ridiculously expensive). But once you've had one it's possible for the guys to keep and eye on you throughout your trip. Nothing is too much trouble in this resort.
The spot itself once you're in is incredible; flat shallow water great for practising turns or jumps; for the beginner it's quite hard to stay upwind and there's a lot of beach bungalows to avoid on the beach (so you have to stay upwind). Its quick and easy enough to hop off your board and walk back through the shallow water though. Be warned it does get very shallow in places at low tide; I came off my board and managed to graze myself quite badly. The sun is also extremely strong so make sure you apply plenty of factor 50!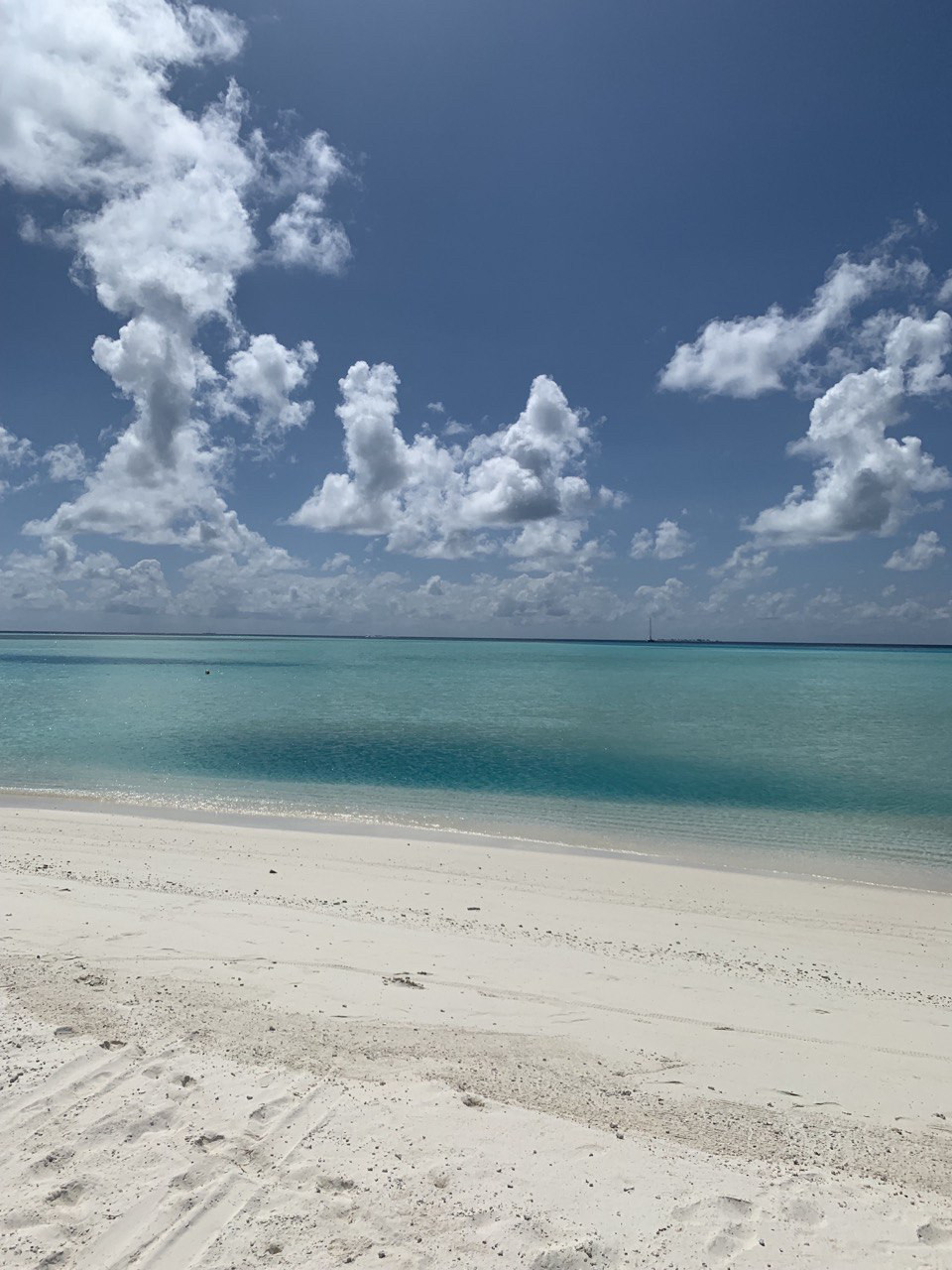 The beauty of kitesurfing on such a remote island is that more often that not you have the whole place to yourself. At most there was one other kiter in the water, usually having lessons from the guys. The facilities and equipment are excellent and there's plenty to do on no wind days. From soaking up the sunshine or getting out in the water, the snorkelling is unrivalled and the beaches are heaven on earth. This truly is a magical place and kiting there makes it even more special. If you're looking for somewhere to go in the Maldives that has everything you can wish for and the occasional windy day I'd highly recommend Anantara Veli.